Dallas, Texas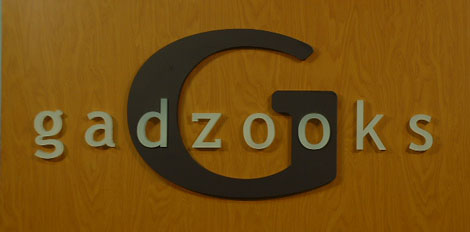 My lovely and wonderful wife Stephanie was offered a job at a company based in Dallas, Texas... a company that is undergoing a redefinition of itself in the fashion marketplace.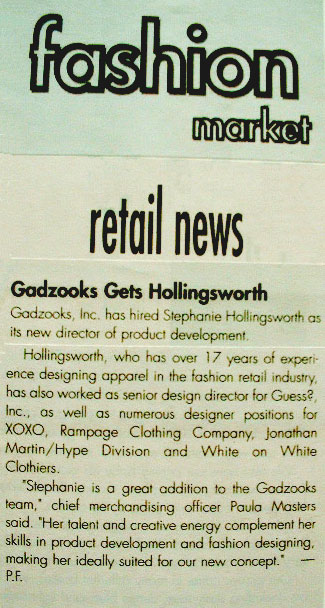 It was a crossing of the table for her, to go from the manufacturing world to the retail world. A blossoming. A new horizon. How can a loving husband say no?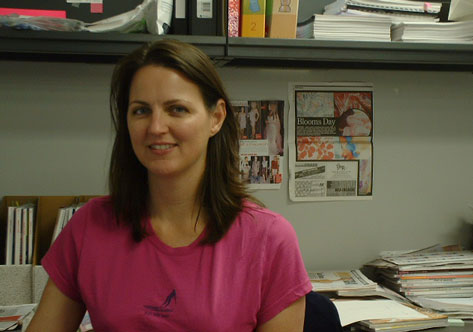 Gadzooks came to life in the era of "Fall into the GAP", the earthy fashion era of the late seventies and early eighties. They used to sport a volkwagon beetle and a checkered tile motif in all their 400 stores across the country.
Now, the abbreviation "G" is the silent successor to the name, and this summer, they are undertaking the feat of liquidating half of their market, the boys section of a teenager address, and refocusing on young women's (read: "sexy") exclusively from now on. A flip from the trapeze on high, no nets in yanqui land.
Posted by Dennis at July 17, 2003 12:42 PM