Mingster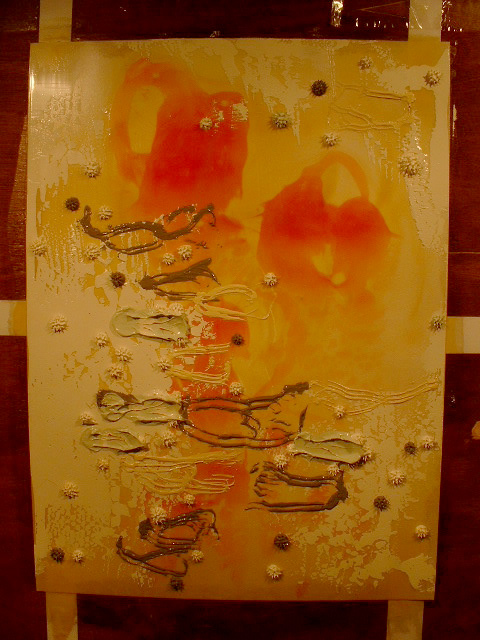 Here's the first work on paper exploring the thoughts inspired in the past New York trip.

This approach takes a little time because the underpainting requuires some drying time and a few layers to boot.


These images are a tiny bit yellow from these midnoght halogens. Just a bit.


Time for bed. More exposition later.
Posted by Dennis at November 17, 2003 1:16 AM