Day Trip

My mother needed an escort as she goes into SouthWestern France on one of her buying trips. She buys antique fabrics in Europe and sells them in the States. I snapped a few pics along the way.
First, a stop at the farmer's market in Ravel.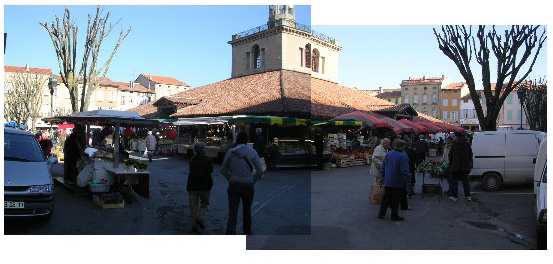 Early Saturday morning.

You can't build this anew... and there's the rub.

A view from the other side.

Details....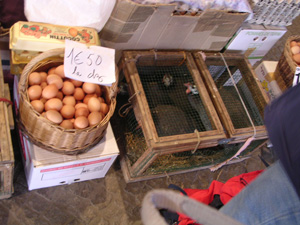 Eggs, Quail...

Rabbits for dinner...
Posted by Dennis at March 20, 2005 8:59 PM