September 15, 2005
CloseUp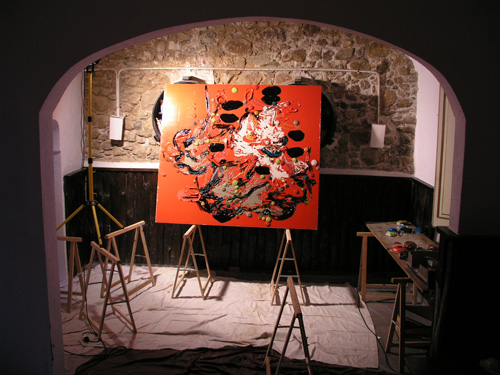 Sherie' Writes:


Hey Dennis,
Nice painting. Any time for closeups? Just want to thank you for all
your blogs, great adventures and most of all the generosity of sharing
your work. Seeing the work and thinking about painting as it relates to
life is wonderful. Safe travels to you.
Sherie'

?A Usted, Sherie'!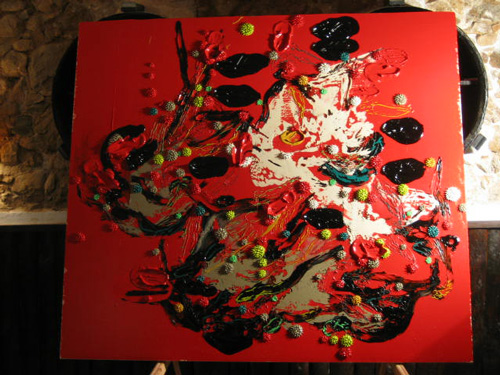 Posted by Dennis at September 15, 2005 1:19 AM