Ahora

Taxes... can't avoid them.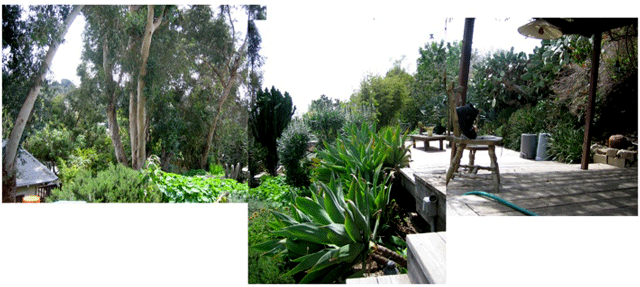 It's nice to be home on a sunny day between storm systems.
This morning was bright with a blue cloudless sky and the sun vaporizing the moisture on the rooftops from the recent rain. By ten, all surfaces were dry. By noon, the sky is hazy from the new weather front coming in.
-Storm systems, like the schedule of painting that I've been in lately.
Paintings as storms.
Painting of storms.
I've got to get this paperwork out of the way and get back in the studio.

Posted by Dennis at April 2, 2006 2:09 PM