Night Cap
I knew the night would be unusual when Joel, hunched over at the bar, quaffed his wiskey with a toss and snapped the glass into the corner behind him, eyes steady looking forward half lidded, away from where the Pardo orange interior wall siding laced with special decorative black drips met the diamond pattern ceramic tile fabricated by artisans in Mexico.
It smashed with a characteristic noise that silenced most other sounds in the bar. It was an act that was composed of a combination of "I don't give a flying f--k" and mazletov. It was a manifesto in a gesture, a catechism of art, a mandate that if art is to mean anything, it is sovereign, that art is the embodiment of independence, a physicalization of freedom's blessing.
People resumed their drinks, eyes sliding sidways, smiles curling in the corner of their mouths. It was going to be one of those nights.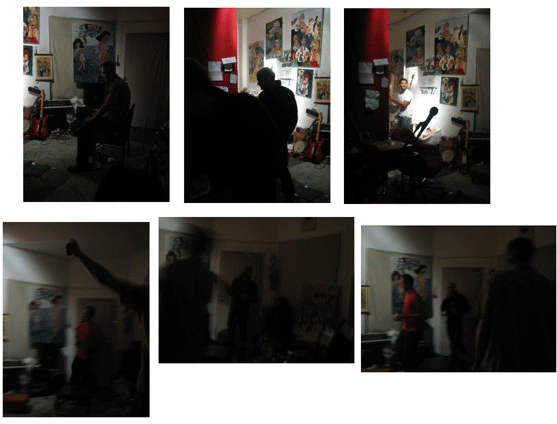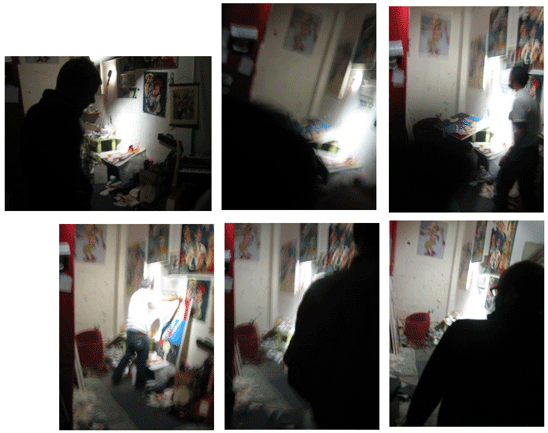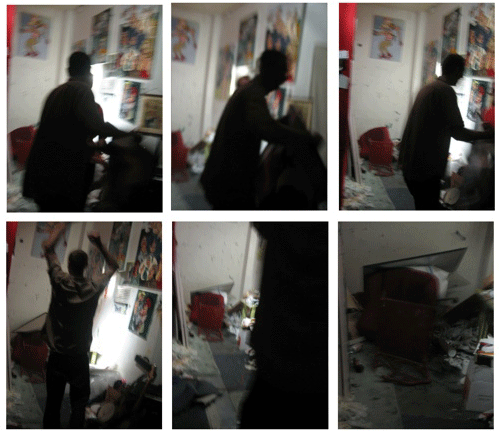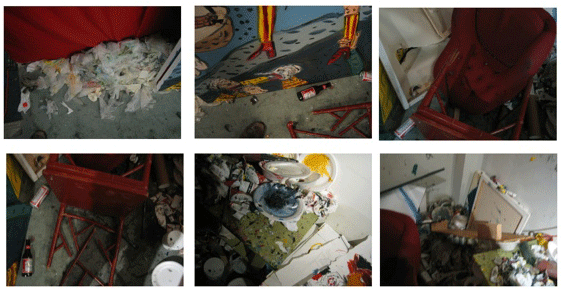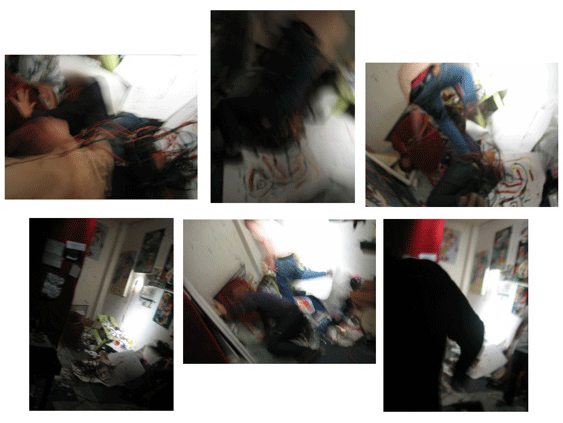 Posted by Dennis at May 29, 2006 7:28 PM