Codolar Rain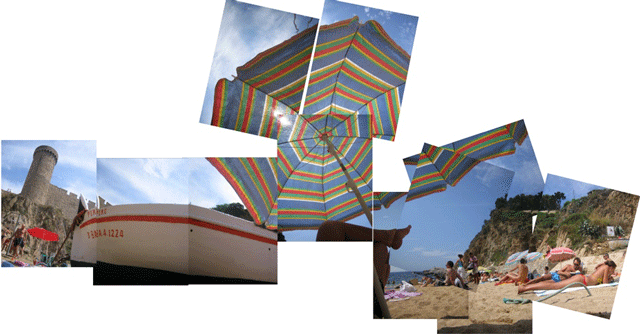 A day of rest, of which I dedicate to our creator...
...who sent some rain over to say hello.

It was nice. Everyone scurried for cover under the questionable roof of the chiringuito. Personal space got all squished after the careful property rights negotiated on the beach via beach towels and umbrellas. I
It was nice too, to sip a cortado in between the goteros (drips).
Posted by Dennis at August 8, 2006 10:36 AM