Doug Henders in Germany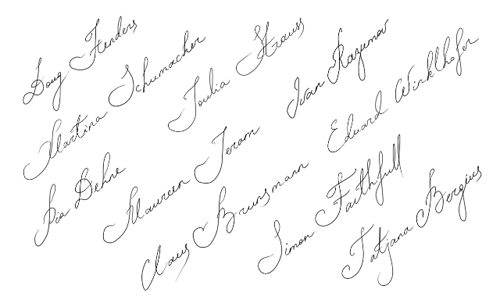 HERZLICHE EINLADUNG ZUM ATELIERFEST / WERKSTATTPARTY
AM 13. APRIL AB 20UHR

BRUNNENSTRASSE 196 IM VORDERHAUS
BERLIN
Doug Henders started up a
weblog
and jumped on a plane bound for Germany where he is hanging out for a month to see ArtCologne. He isn't posting too much on the run, but he is sending me bits of information along the way, the invitation to a "studio work party", or so my Apple Dashboard language translation Widget tells me.
He also sent in this link, an interesting videoblog of sorts that lets us in on the art scene in Germany in and around K?ln while wearing a strange DIY helmet-cam. Strange but very nice. You can see in the current video (03/07), a best of Berlin, a glimpse of Sergio Prego's installation at my gallery there, Andr? Buchmann Galerie.
Maybe he'll upload a few pics from his travels in his new blog when he gets back?
Posted by Dennis at April 12, 2007 10:56 AM