Admin: Rolling Home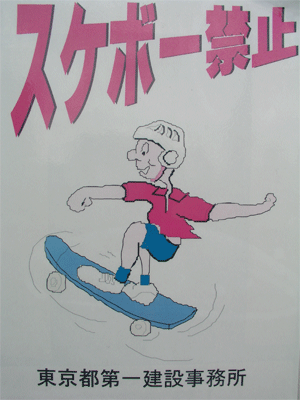 I'm sitting here, early at Narita Airport with an abundance of caution after my previous traveller's gaffe (boot to the Sunday section if you're researching the reference). The upper respiratory infection has done it's dark work but it didn't spoil the fine opening and cultural intercourse that I enjoyed here in Japan. I've got a blogsac full of interesting items that I am in the process of unpacking and processing for discretion and social sensitivity (a public diarist has to be careful not to burn the world down with verbal diarrhea, not an easy task for someone of my character).
The upshot: I had a great time, learned a few things, met some new people and gratefully renewed contact with old acquantances and strengthened bonds with good friends. All in all, super fantastic.
Please stay tuned, more to come.
Posted by Dennis at June 5, 2007 8:38 PM