Admin: Online at Last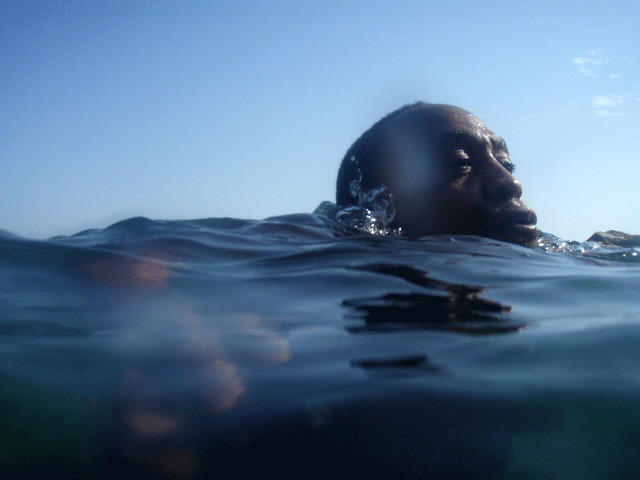 Wow. I'm back online.
Ok, there's a ton of things to tell you all. But I've got to get things rolling in the studio first after over a week of fiestas with friends and family. I'm sunburnt and stuffed like a sausage, marinated in wine and cava, smoked in Marlboros.
This foto is one of my new screesavers, Henry at Sea, shot with my new Olympus, a purchase prompted by Hiroshi when I was in Japan last month.
Please stay tuned!
Posted by Dennis at July 1, 2007 11:12 AM