Kiko's Apartment For Sale by Owner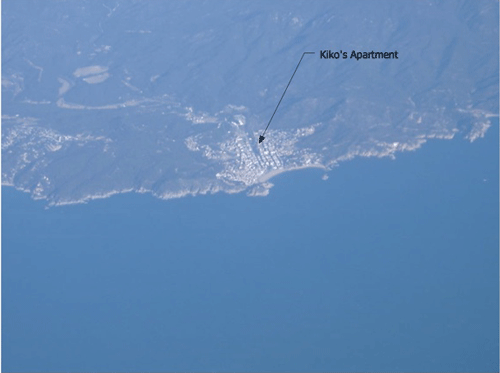 Kiko wants to sell his spacious apartment in Tossa and we had this crazy idea that it might be an interesting longshot to post an advert/blogpost to help him move things along.
As you might guess, I'm bullish on Tossa and the Costa Brava. If you're a New Yorker priced out of the Hamptons, this place might be a better summer getaway alternative for you. If you're a crazy Angeleno...
I think that as far as Mediterranean beachfront goes, this place is Europe's best kept secret. An hour and fifteen north of Barcelona, an hour from the French border, the nearby city of Girona being another rail and air hub, a bullet train to Paris to come soon, Catalan culture, human scaled old pueblo life, the Costa Brava beaches and forests, skiing in nearby Andorra... I mean come on now!
Check out this 2005 blogpost that describes his place, then for rent, when he decided to move back to his abuela's old house near Codolar Cove. The place is perfect for a family. Nicely put together, private pools, great neighbors, groceries and markets nearby, hiking trails next door, check it out.
Stay tuned to this post, as I think we should update it with a video or two to provide more details...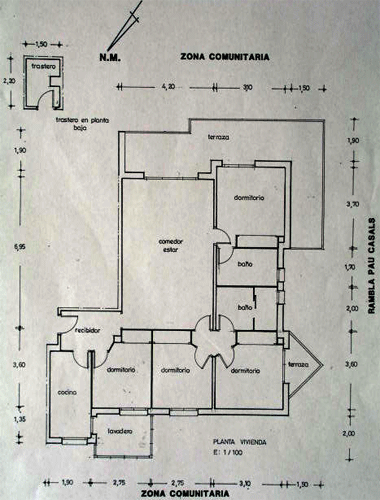 Posted by Dennis at August 2, 2007 3:38 AM