Please Stand By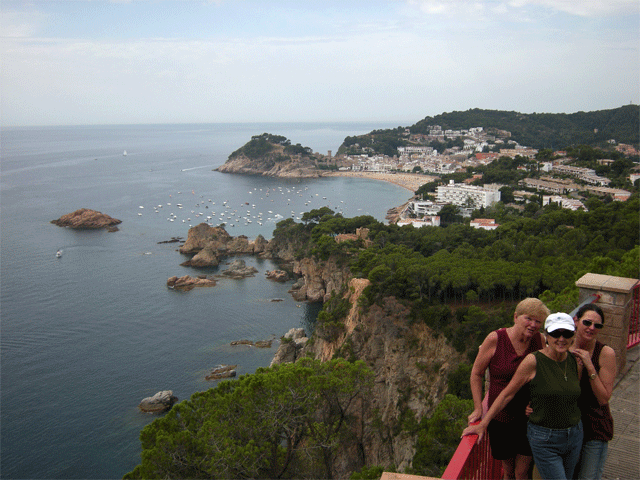 The past two weeks were spent with family in our house in Tossa de Mar. Since I have been tugging the reins of this blog to keep the content of the site directed toward art, my studio and the nature of my imagination; a diaristic treatment of the recent family frolic seemed verboten. As an old friend in Chinatown said in a searing and succinct critique of the work of Marlene Dumas' painting seen recently at MOCA: "She wears her heart on her sleeve." And I think he's generally right about that, although every artist who realizes their affinities and is able to make them vivid to others deserves acknowledgement and respect. This critique points up the central hazard that blogging presents for artists. Emotion in art can become more powerful when one can sublimate them into the work. But pathos and the merely pathetic are separated by a razor's edge in a blogger's world.
However, I do like to hole the reins lightly and I am quite liberal in terms of where I believe one could detect sources of inspiration in an artists' project, so a subsequent post summarizing some highlights seems inevitable. As my pals here like to say laconically and with a smirk: "Woohoo."
The blog-dam is about to blow, after the huge interregnum that spans from the recent build out of my studio in Chinatown to my flight to Tossa and the small family reunion (pictured here: my wife Stephanie, her mother Peggie and aunt Louise, both visiting from Boston); I am facing a monk's heaven of two months of deep studio submergence here in Tossa... punctuated with an occasional snorkel and drinks with my dear Catalan friends. I've got twelve panels of two different sizes, several works on paper, all nearly prepped and more paint coming in from the online art supply store, Schlieper in Brussels. I'm more than ready and with an appropriate amount of apprehension as I am about to polish off the rust from my chops and face an interesting part of my arc after more than 300 paintings and countless works on paper in the realm of the body of work I call "wet-into-wet"... all this, mixed with some abiding thoughts about art history of the past and our art history soon to come.
Please stay tuned for all of that and more.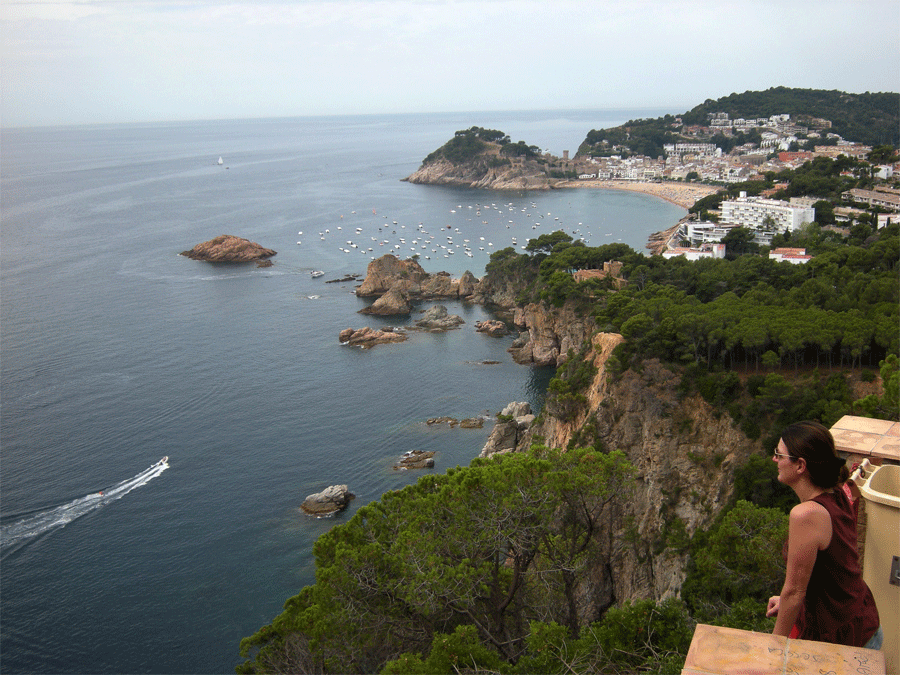 Posted by Dennis at July 18, 2008 9:47 AM