Un Pringado, No.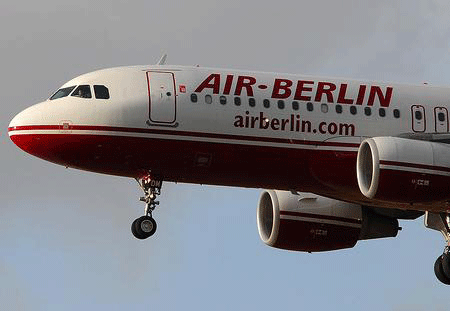 Young Alberto has made his move to Berlin, a young artist seeking his fortune in the premier art city of Europe, balls in his hands. He's staying in a hostel, and it seems that he was pickpocketed on his first day there... at least he has the company of cute roommates to soothe him.
Good luck and work hard, Alberto!
Here is his poem at the end of his first blogpost upon arrival:

Pues pa ser tan pringado,
y aunque ma?ana lo hechen,
veinte euros me ha costado
un trabajo "de aficionado"

y dudo yo que lo enderecen
mand?ndolo para otro lado,
pues para enderezarse
es menester levantarse
y este est? mejor acostado.

Cosas mejores hoy han pasado,
he visto arte, he paseado
he escrito este pareado, esta rima.
incluso habl? con la francesa de la litera vecina.

As? que con esto os cuento
que se que la culpa es m?a
por haber ya descuidado
la cartera el primer d?a.
A translation:
(this html is confounding me, so the first stanza is broken by /'s)
For being such a wretch /Even if tomorow he is thrown out /20 euros it cost me /The work of a professional

It 's doubtfull that this changes him
Sending him to another place
'cause to change it is necessary
To get up and this one is
Better laying down

Better things have happened to me
I saw art, I went sightseeing
I wrote this this rhyme
I even spoke to the french woman
In the neighboring bunk

So, with I this I tell you
That the fault is mine
For not taking my wallet
In the first day.

Posted by Dennis at November 14, 2008 10:22 AM