Saturday Night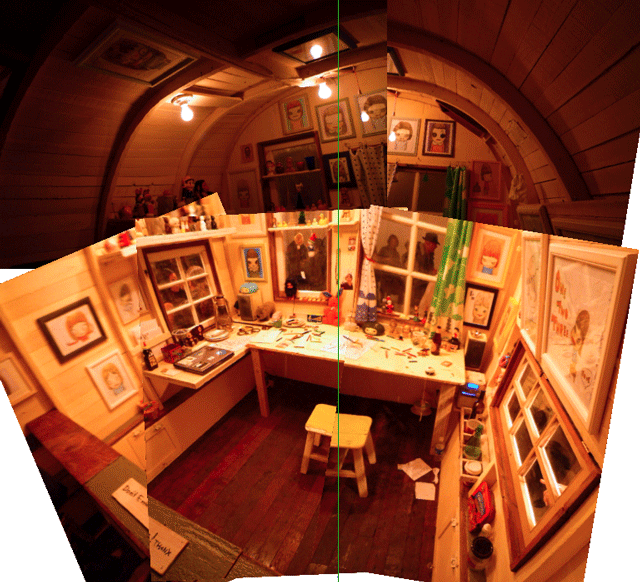 Yoshitomo Nana camped out at Blum & Poe.

Moon doors, crowds like bees around a performance, cartoon actors and make believe worlds come true. Teams of Santa's helpers offstage who help reify the shared private world. Children's books all grown up.


Later, we stopped by Angstrom Gallery to see the recent work of Matt Chambers.
He's getting to be one with the graphite, Ticonderoga pencils and HB lead all up his yin-yang.
Posted by Dennis at December 22, 2008 11:11 AM