Michael Reafsnyder at Western Projects

Michael Reafsnyder has just closed his show at Western Projects in Culver City. He got some good press along the way.


His show balanced his sculpture (ceramics) with his painting. The shift from painting to sculpture is a tricky move and Michael found the kind of resonance in media that is natural and consonant in terms of his vision and material handling, a tough thing to do. Painting with Gamblin colors, he too paints alla prima, as I do... but much more ferociously. Where I take up to a week to guide a painting to completion, he bears down hard in a single day for each one. Hard core.
Here are a few close ups to get in on his facture dynamics: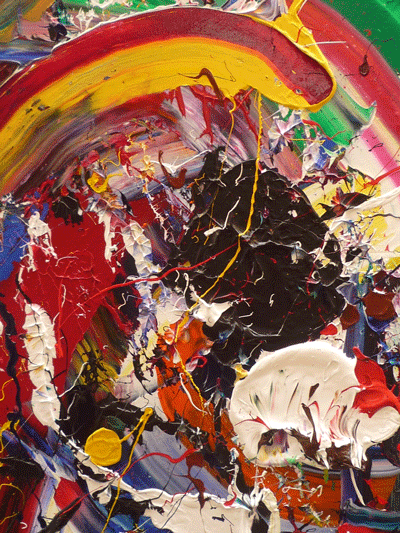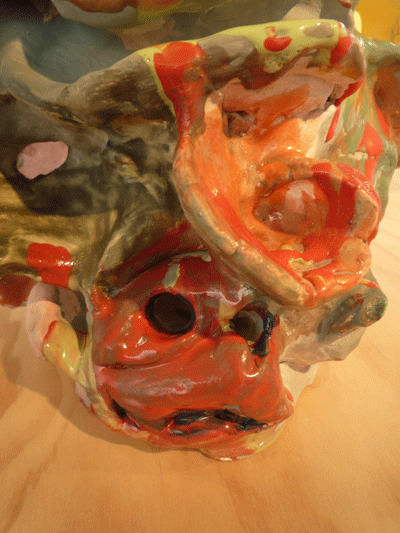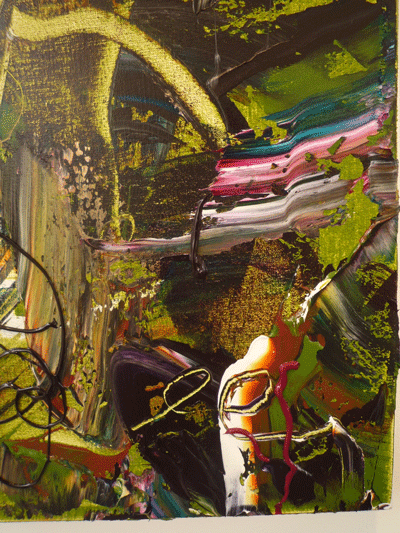 Posted by Dennis at April 6, 2010 9:43 AM