Ahora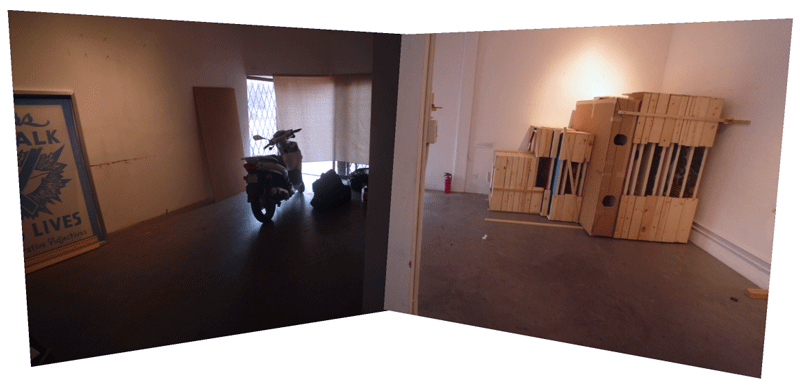 Ok.
Here's what's happening: I've been running touch and go in the past few weeks, finishing the paintings that I've been working on this spring and getting ready for another summer painting in Tossa. I'm flying out today. I called my carpenter Ramon in Tossa, and he's making ten panels for me, 160x120cm each. I bought canvas here in LA and I'm schlepping it over to the studio with me. While I'm away, I'll be lending my studio space to Andrew Hahn, who has various largish projects in mind, one of which is a collaborative painting with friends (Henry Taylor and Bart Exposito and maybe others)... I asked for photos in progress and I hope to be able to throw images of them on the blog as the summer progresses.
When I arrive in Barcelona, Gerry Smulevich invited me to a critique of his architecture summer abroad program for Woodbury University. I'll be taking a cab to meet him and his students at Gaudi's Casa Mila to shake down their fevered projects.
With the travel time, I can work up a few blog posts to catch up on what had been happening in LA in the recent past.
Posted by Dennis at June 10, 2010 8:55 AM