Something's Happening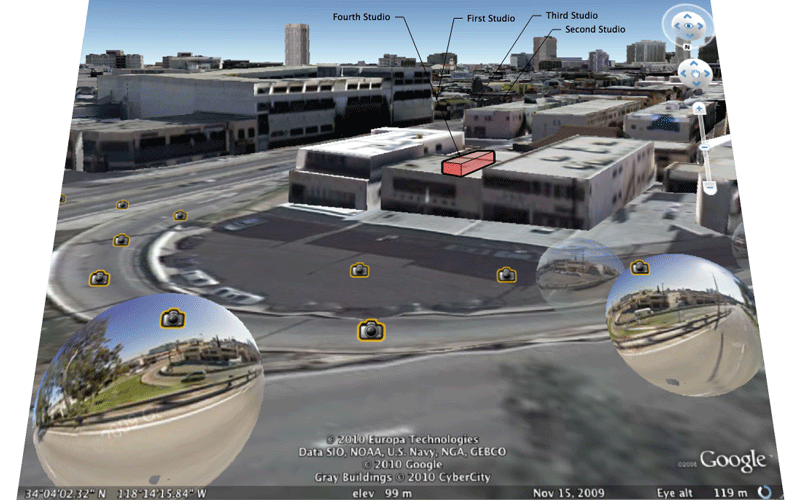 I'll be moving studios this week. I'll be inhabiting the space where Dan Hug, then Joel Mesler both jointly and separately had their galleries, and most recently Fran?ois Ghebaly, who has relocated successfully to Culver City. Good ch'i. I'll have great company there as my neighbors are WPA and Henry Taylor.
Heeeeeeyyyyyy!
Yes. Henry. Taylor.
That's right.
Yup, that's the one.
The one and the same.
No one else.
Look him up.
That's right.
Henry Taylor.
Do you know what I mean?.
Posted by Dennis at September 27, 2010 6:23 PM