Phil and Erin in Tossa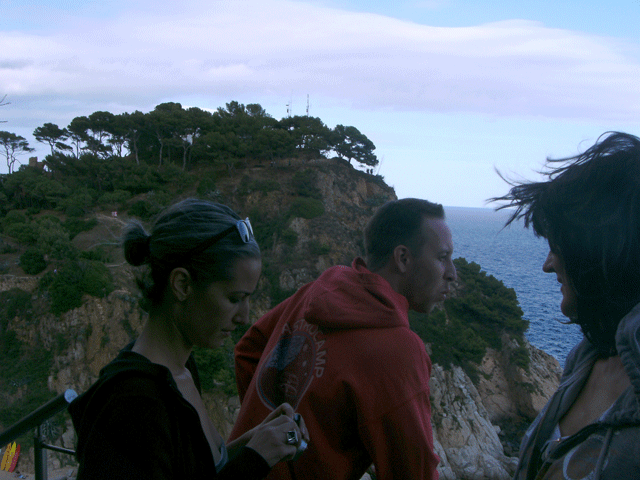 Phil Wagner and Erin Trefry visited us in Tossa last week. Much fun was had together, of course (insert a pleased emoticon).
We all have roots together in LA's Chinatown. Phil has been a huge influence for me, we've had studios across from each other for many years. Erin and I share an affinity for the materiality of paint. Check out their links, great artists, great friends.
Posted by Dennis at July 26, 2011 12:04 PM