Hiroshi Sugito Studio Visit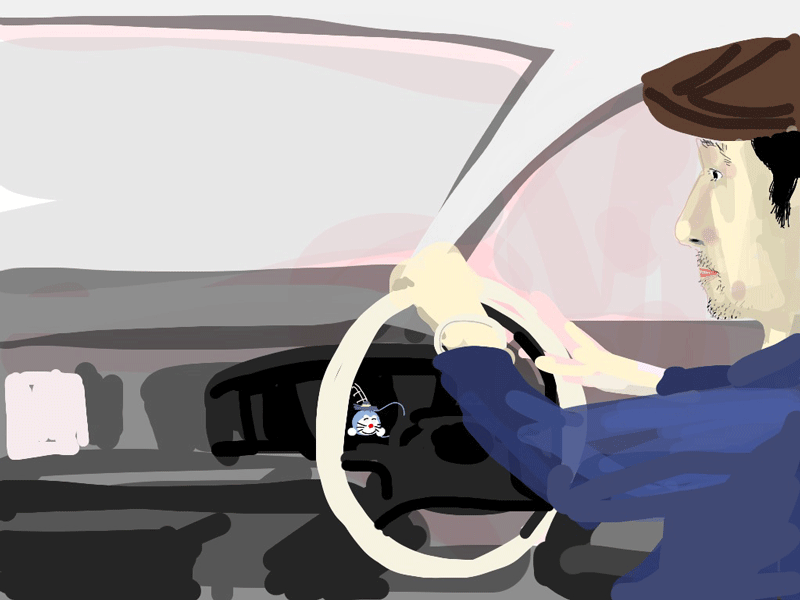 Old friend Hiroshii Sugito attended my recent exhibition in TKG Kyoto. He was kind to offer to drive us to Nagoya the next day as my wife Stephanie and I made our way back home to LA via Tokyo. Along the way, we stopped at the Miho Museum in the heart of ninja country (the beautiful mountains, laced with streams surrounding Kyoto to the southeast were known as a training ground for ninja warriors in the distant past, the Shiga Prefecture). The Miho museum is the work of I.M. Pei and Mihoko Koyama and it features a private collection of ancient Western and Asian works of art. The design of the building is a successful emulation of the The Peach Blossom Spring, which, in the words of A. Romero: " ...echoes the journey from a famous tale of a fisherman, following a river farther into the mountains than he ever had before, only to come through a tunnel-like cavern into the ravishing valley of Shangri-La, filled with blooming peach trees." The drive to the museum was quite faithful to the tale, indeed.
Once in Nagoya, we were able to visit Hiroshi's studios (yes, plural), panoramic pictures of one of them follow after the jump...

Posted by Dennis at October 12, 2011 1:01 AM