Franklyn Liegel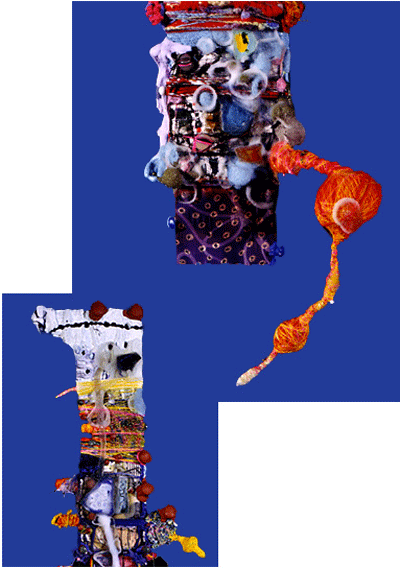 I just found out that Franklyn Liegel has passed away.
Back in 1985, I had just graduated from architecture school and I moved to Los Angeles to plant my roots. My objective was to get my license and enroll in one of the many art schools in Southern California for my MFA. I was working by day in architecture firms and painting or otherwise making art at night. In those years, I took night classes in sculpture and painting at Otis when it was located at MacArthur Park, Franklyn was my first painting professor.
He had thick glasses, which made his eyes big, but I bet that without them, his eyes were always wide anyway. He would pour over the student's work, marveling at the richness of touch and facture. He was big on facture. He was infectious. He would focus on the natural bent of each student and try to bring it out and make it vivid. I guess most art instructors do this, they research and bring books and catalogs to show each student the context and potential of their work, but Franklyn was my first, and his memory is flagged in my mind.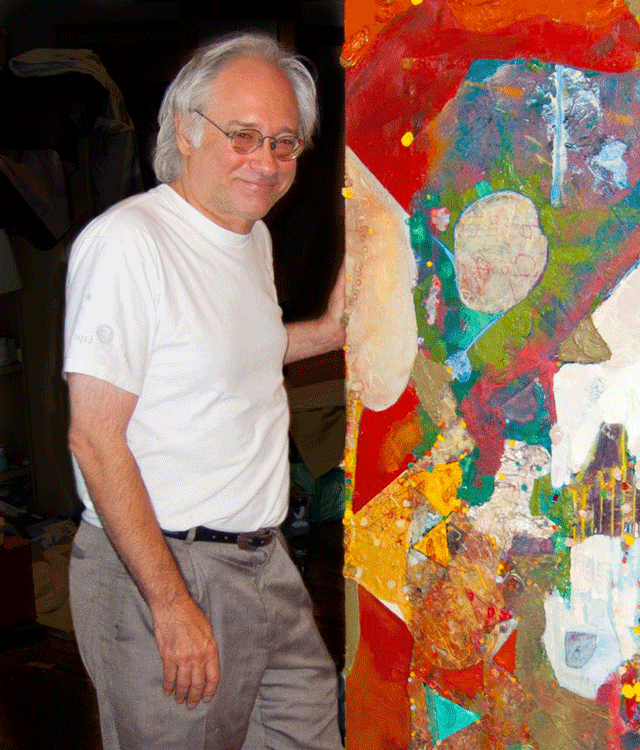 Posted by Dennis at March 8, 2012 5:27 PM