Sean Cassidy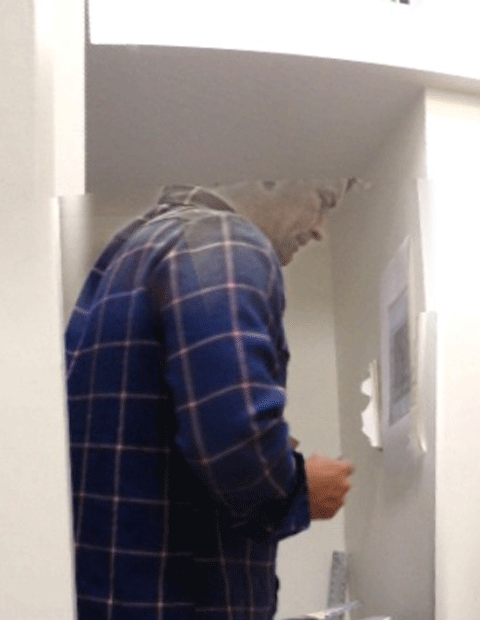 I went to UC Irvine to visit Sean Cassidy's studio. A longtime Chinatown artist, he decided to jump into the bootcamp of art grad school. He didn't have to, but he will be better for it.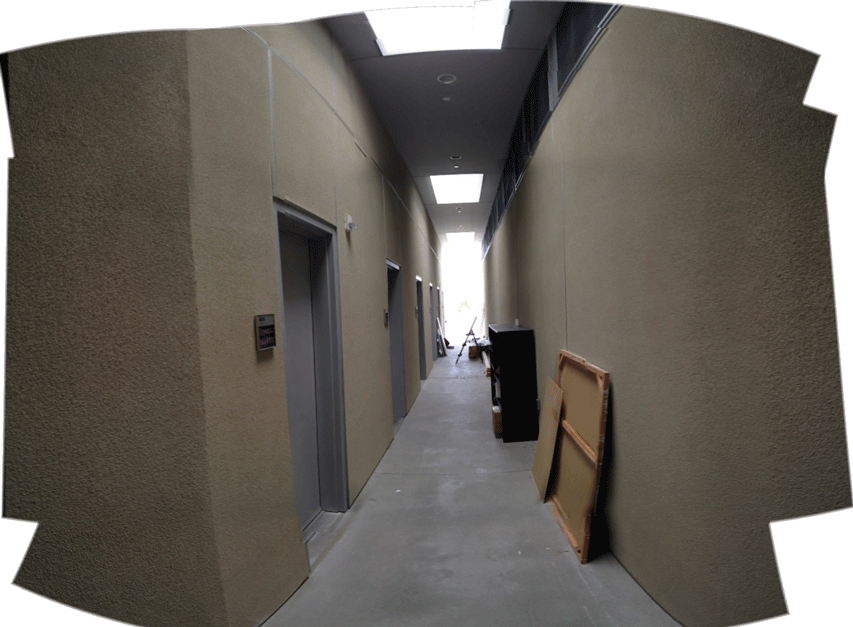 The students get tight quarters, cells of 8'x16' each. But this image doesn't tell the whole story, they've got an abundance of shops and ample working space too. The faculty has a good profile, sharp enough. A recent visiting artist was Robert Irwin. A good school.
Check it out, Sean built a colonnade in his studio.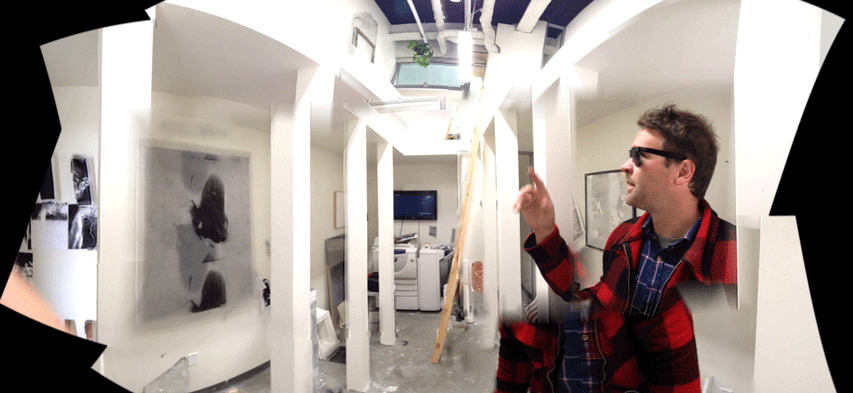 Posted by Dennis at May 8, 2012 12:41 PM