Review Panel
The Fall 2019 Review Panel convened in the Brooklyn Library Dweck Cultural Center last night. Editor and creator of the online magazine artcritical David Cohen moderated a panel including Eva Díaz, Anthony Haden-Guest and Jason Stopa, all who offered commentary on these shows:
DIANA COOPER: "SIGHTINGS" at Postmasters.
ANOKA FARUQEE & DAVID DRISCOLL: "RELATIVE BRIGHTNESS" at Koenig & Clinton.
ELIZABETH HAZAN: "HEAT WAVE" at Johannes Vogt.
GARY HUME: "DESTROYED SCHOOL PAINTINGS" at Matthew Marks Gallery.
I took notes...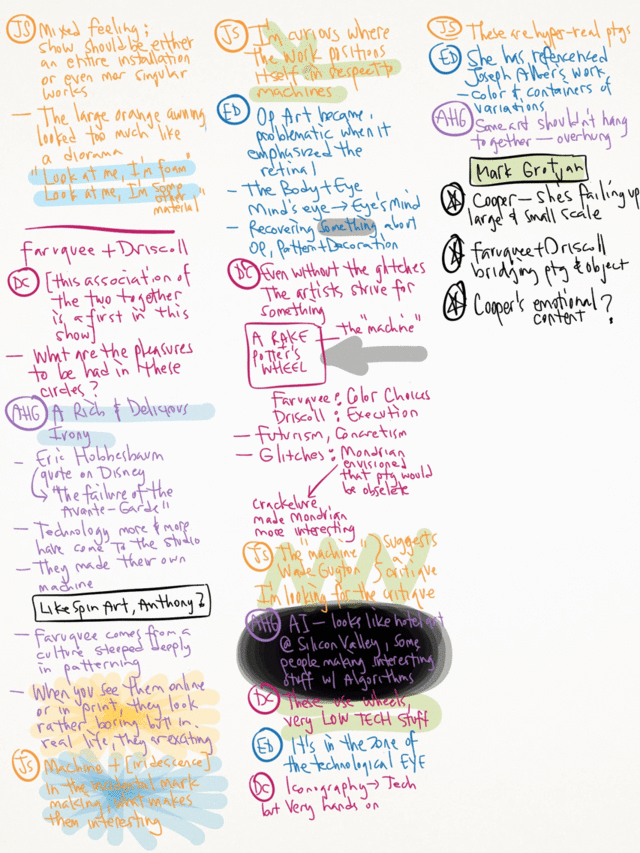 Posted by Dennis at October 2, 2019 4:47 PM