Mug

So I figure it's about time I turn the camera around for a self portrait.
And in doing so, I think of the words of Tony Cu?ha, my friend and photographer: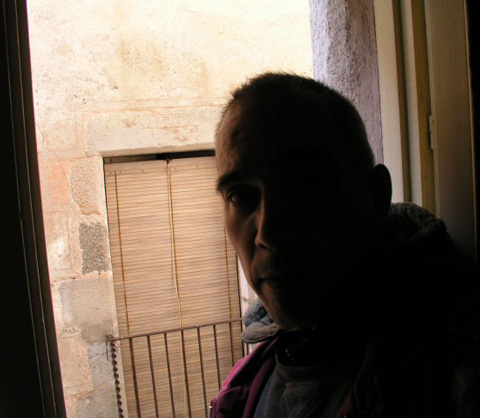 "OK, Dennis. Face the camera."


"Tilt your head forward a bit, it's a better angle."


"And glare a little bit like 'I'm gonna get you'."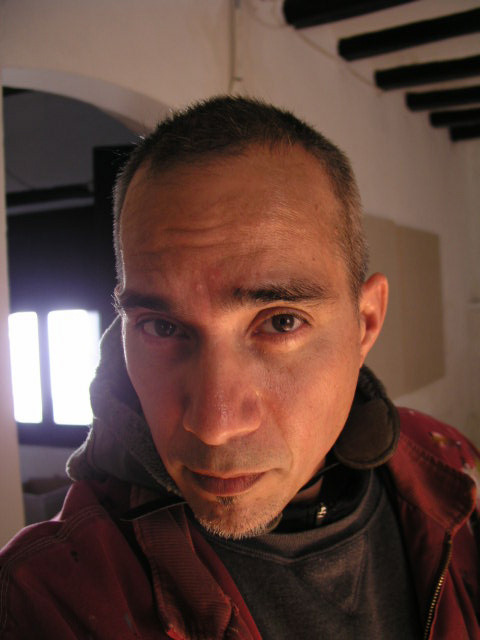 He also said: "Smile like a criminal.", but I didn't want to this time.
UPDATE:


Oooh I'm going to get you.
Cold Snap and the last chance to sport the chill protection stylin'. I start out with what I regard as my least flattering foto for what is essentially a vanity post -well the least I can do is end comically (but the cold this winter was no joke).
Posted by Dennis at April 17, 2005 11:54 PM